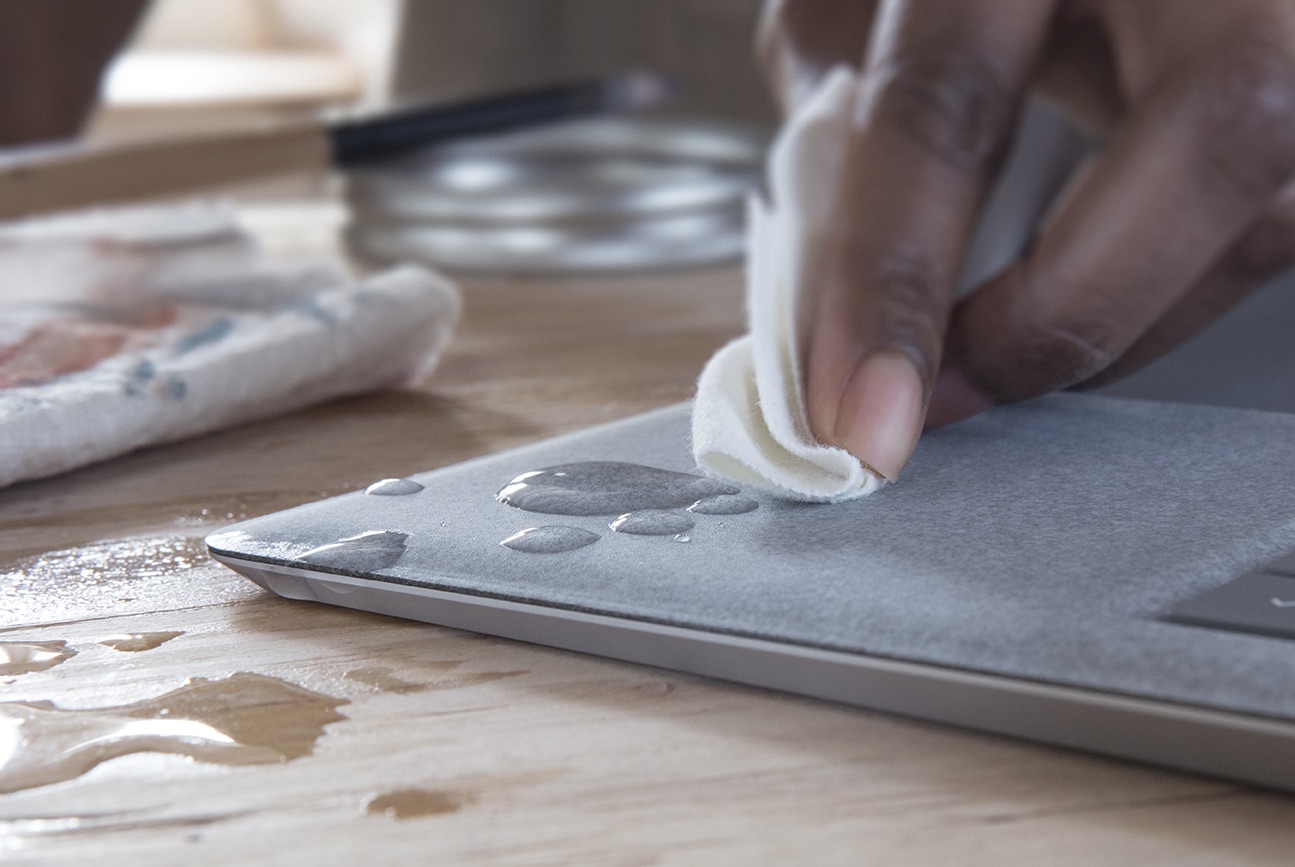 If you have been considering purchasing a Microsoft Surface tablet but have been restricted by the price, you may be interested to know that Microsoft has today announced a new Surface Plus and Surface Plus for Business payment systems which allows customers based in the USA to spread payments over 24 months for hardware.
Also on Tuesday, Microsoft unveiled Surface Plus for Business, a similar monthly-payment plan for small-to-medium businesses that buy Surface devices. The Surface Pro costs $800 while the Surface Book costs $1,350, for example.
In terms of cost structure, devices can be financed over an 18, 24, or 30 month period.
The payment plans offers 0 percent April for the first two years and 19.99 percent afterwards.
Surface Plus programs launch today in the USA and on the Microsoft website.
More news: Boston Red Sox topple Chicago White Sox
Microsoft has come up with a new upgrade and monthly financing plan called Surface Plus, which will allow Surface owners to upgrade their Surface computer every 18 months. After 18 months, you can upgrade to the latest Surface device, as long as you turn in your existing gadget and agree to a new 24-month payment plan for the new one.
Under the program, which covers the Surface Laptop, Surface Pro, Surface Book, and Surface Studio, customers will be able to purchase a Surface device through a 24-month payment plan with no interest. For now, Microsoft has not given any clarity on the discount that buyers will get upon exchanging the old Surface for the new one; the information should be on its way.
The two plans, Surface Plus and Surface Plus for Business, are available at Microsoft.com or at Microsoft stores in the US.
All customers on this program will have the option to add the Microsoft Complete extended service plan.
Financing is offered to businesses in different increments, with the option to upgrade devices during the tenure of the financing. These financing options are designed to be flexible and help more people and businesses take advantage of the power of Surface to create, collaborate, learn, and get things done.