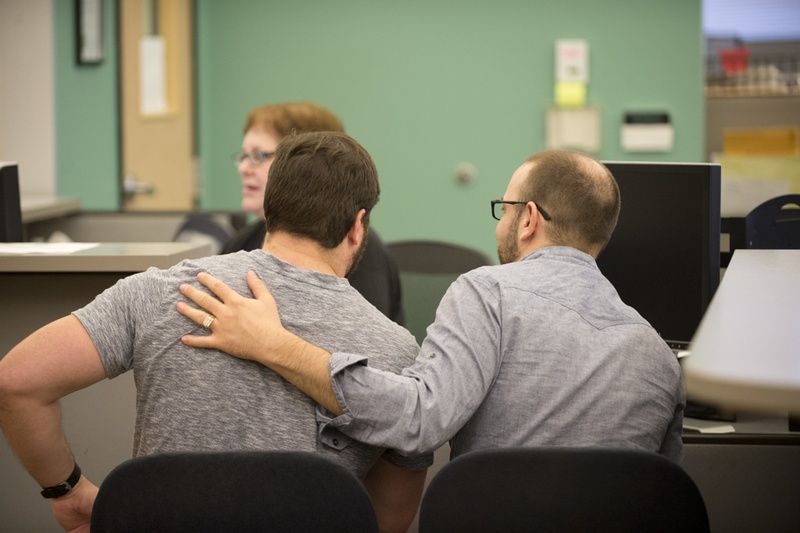 On Friday, the Texas Supreme Court agreed with that argument, noting that Obergefell requires states to license and recognize same-sex marriages in the same manner as opposite-sex marriages but did not hold that "states must provide the same publicly funded benefits to all married persons".
The Texas Supreme Court has ruled that same-sex couples are not necessarily entitled to government employment benefits. This came to light after a Houston case challenged a benefits policy recently.
Supporters of gay marriage have vowed to appeal such a ruling to the federal courts, arguing that the U.S. Supreme Court clearly stated that all marriages must be treated equally.
Rights groups for lesbian, gay, bisexual and transgender (LGBT) people contended the plaintiffs were trying to erode the U.S. Supreme Court's decision.
Woodfill said he intends to ask for another injunction preventing the city from providing same-sex benefits and requiring Houston to "claw back" benefits paid to employees' same-sex spouses before Obergefell. In Pavan, the court clarified that all rights associated with marriage-not just marriage licensing itself-must be afforded to same-sex couples. At the time that the baker refused to make a wedding cake for a gay couple, citing his religious opposition to their union, Colorado did not allow legal marriage.
More news: Final Fantasy 15 goes off-roading with a monster-truck Regalia
The city of Houston's current employee benefits, which could be taken away from same-sex spouses depending on the results of the lower court's retrial, include medical, dental and vision insurance, along with a life insurance benefit and supplemental coverage in the event of unexpected medical events.
Texas Attorney General Ken Paxton said of the ruling that he was "extremely pleased that the Texas Supreme Court recognized that Texas law is still important when it comes to marriage". As of August 31, 584 same-sex spouses had enrolled in insurance plans - including health, dental or life insurance - subsidized by the state, according to a spokeswoman for the Employees Retirement System, which oversees benefits for state employees.
As this Court explained in Obergefell v. Hodges, the Constitution entitles same-sex couples to civil marriage "on the same terms and conditions as opposite-sex couples".
Texas Attorney General Ken Paxton, who filed an amicus brief previous year supporting the plaintiffs, echoed Woodfill. "We will take steps to protect these families", said Kenneth Upton Jr., Dallas-based attorney for Lambda Legal.
Sarah Kate Ellis, the CEO of LGBTQ media advocacy organization GLAAD, said: "The LGBTQ community and our allies must remain visible and push back harder than ever against attacks on acceptance".