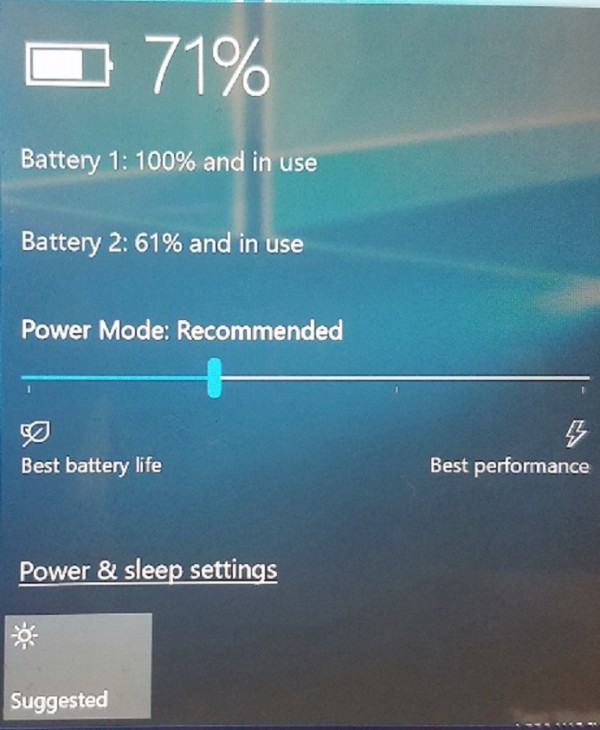 Microsoft said Thursday it will commit to a strict schedule for Windows and Office feature updates: every September and March.
Companies who keep their users on the Current Branch for Business deployment ring will still see those feature updates delayed by roughly four months after Microsoft makes them generally available. The company will update its Office 365 ProPlus suite each time it updates Windows, too.
According to a company blog post, from now on Microsoft would be sticking to a "predictable twice-per-year feature release schedule". Only customers having a subscription for Office 365 ProPlus will be able to utilize any new modifications introduced through these updates.
The Insider Program is an early access system Microsoft runs that enables keen Windows users to get early versions of its software to test out, ahead of the general public. The feature is available on Intel chips with Speed Shift technology, but Redmond is planning to expand support to other processors over the next few months - via upcoming "Redstone 3" Insider preview builds.
The feature will identify which apps you're actually using, and then limit how much power is going to background applications.
More news: Bucks overwhelm Raptors 104-77, take 2-1 series lead
The GitHub patches allow these users to install the security updates that Microsoft released in March with a list being provided by Zeffy.
Microsoft flagged its new policy early a year ago, telling the users that Windows 10 will be the only supported Windows platform on Intel's upcoming 7th Gen Intel Core (Kaby Lake) based CPUs.
"Redstone 3" will be the next feature update to Windows 10 and will begin rolling out in September 2017 as confirmed by Microsoft officials. However, the company frequently upgraded smaller functionalities in the Office suite nearly on a weekly basis. Microsoft felt it needed to clarify this aspect of new Windows 10 releases for the sake of "clarity and predictability to organizations".
The DLL in question, wuaueng.dll, is revised from time to time, after which you'll need to repatch, because it resets the value of "supported CPU" back from "1" to "0" - so it's not flawless, but it's better than having to succumb to live with an insecure PC due to Microsoft's tactics to force people into upgrading to Windows 10.