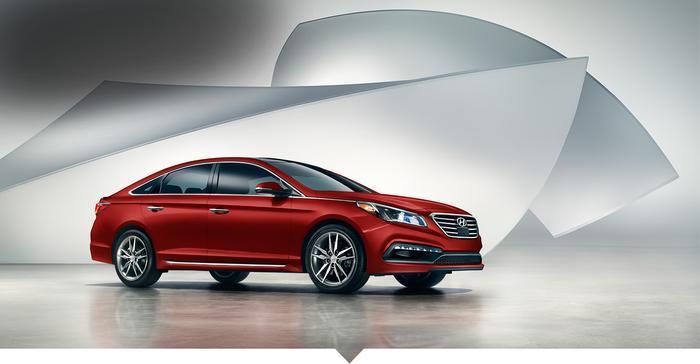 Hyundai is recalling almost a million cars in the U-S because the front seat belts could detach in a crash. This flaw in the design could cause the seat belts to detach.
The issue affecting the cars is a fastener on the seat belt anchor which may not have been fully latched during assembly, leading to the possibility of the belt becoming detached.
Hyundai Motor Co.is recalling nearly one million Hyundai Sonatas to fix a seat belt glitch in the USA after one minor injury was reported in September.
At least one injury has been reported. Hyundai's number for the recall is 160. Since then, Hyundai and the pretensioner supplier, ZF-TRW, have been attempting to determine the cause.
More news: Hog-tied: Arkansas routs Vanderbilt 76-62 in SEC semifinals
The recall affects 977,778 vehicles registered in the U.S.
In somewhat good news for Sonata owners, of the vehicles recalled, Hyundai estimates that only 1 percent will have the defect.
Dealers will inspect the belts and make repairs if necessary.
Owners will be notified what they need to do to fix the problem, beginning on April 7.