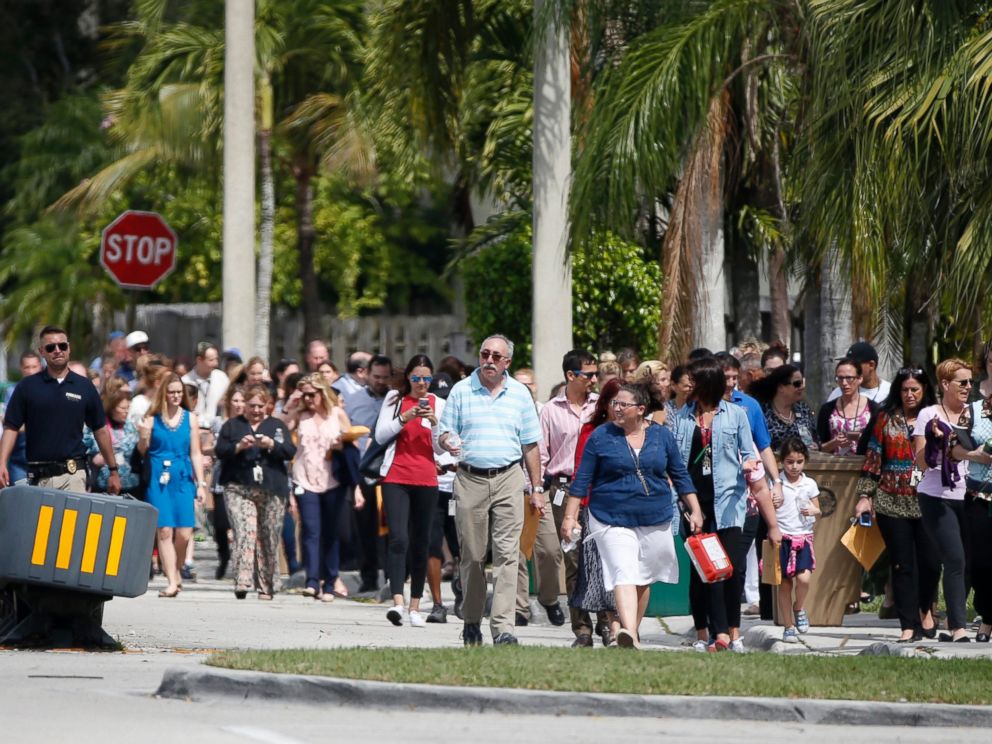 That comes after a Canadian Broadcasting Corp. show reported that tests showed only about half the DNA from Subway chicken samples was from chicken. The rest was soy protein.
"Test results from laboratories in Canada and the USA clearly show that the Canadian chicken products tested had only trace amounts of soy, contradicting the accusations made during the broadcast of CBC "Marketplace".
The lab results found soy protein below 10 ppm or less than 1 percent in all tested samples.
CBC has already rebutted against the rebuttal, too, posting Trent University's original lab report online, and noting that, curiously, only Subway's samples "had significant levels of plant DNA".
More news: World Health Organization raises alarm over drug-resistant superbugs
The CBC Marketplace report raised a larger issue, beyond the question of Subway's chicken makeup. In response, Subway sent samples of the Canadian products that "Marketplace" claimed contained 50 percent soy protein to Maxxam Analytics in Canada and Elisa Technologies, Inc., in Florida. Producing high quality food for our customers is our highest priority. Per its ingredients fact sheet, Subway doesn't list soy as being in its chicken-breast patty at all, and claims its chicken strips contain breast and rib meat, water, "2% or less" of soy-protein concentrate, and a mix of 14 other ingredients. The company did clarify one aspect of its study on the chicken: "DNA tests don't reveal an exact percentage of the amount of chicken in the whole piece, but DNA experts have told Marketplace that the testing is a good indicator of the proportion of animal and plant DNA in the product". Our customers can have confidence in our food.
CBC stood by its test results, and publicly posted all six pages on its website.
Subway said Tuesday the report was "absolutely false and misleading" and that its chicken is 100 percent white meat with seasonings, marinated and delivered to stores as a finished, cooked product.